On September 14, the 60th anniversary meeting of school of pharmacy and the forum of Cuiying pharmacy was held in Yifu science museum.
President Chunhua Yan, Shengcheng Xu (Vice Secretary of the Party Committee, Vice President and Secretary of the Medical working committee), and Zhiping Wang (Vice President of the Medical College) attended the commemorative meeting. The representatives from Zhejiang University, Nankai University, Sun Yat-sen University, Shandong University, Xi 'an Jiaotong University, Military Medical University, Shenyang Pharmaceutical University, Air force Medical University, Army Military Medical University, Southwest University for Nationalities, Gansu Agricultural University, Lanzhou University of Technology, Northwest Normal University, Shanghai Pharmaceutical Institute, Gansu Province Academy of Medical Sciences, Food and Drug Administration and the alumni, teachers and students were gathered in this event. The commemorative meeting was presided over by Wengui Wang, party secretary of the School of Pharmacy.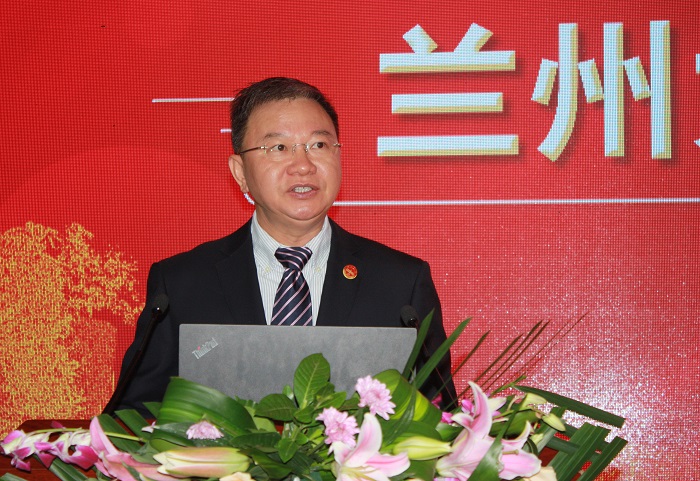 President Chunhua Yan said that after 60 years of development, the school of pharmacy has made remarkable achievements in personnel training, scientific research and social service. The 60th anniversary of the school of pharmacy as a new start point, with a broader vision, more open, more persistent efforts, to seize the opportunities to make a great development. To strengthen interdisciplinary integration, drive and promote the development of related disciplines, to achieve the goal of building a world-class university with Chinese characteristics, and to make greater contributions to the development of medical and health undertakings in Gansu and even in China.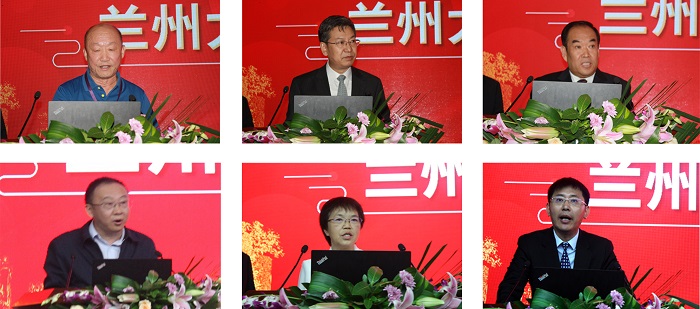 Alumni representatives and representatives from other universities were give a heated speech for celebrating this commemorative meeting.
Yingqian Liu, dean of the School of Pharmacy, said that in the new journey, the school of pharmacy will closely follow the pace of the school's double first-class construction, be down-to-earth, work hard, take the 60th anniversary of the establishment of the school as a new starting point to make new achievements.
This celebration was strongly supported by the alumni, and Cuiying pharmacy forum was held after the celebration. Many experts communicated with alumni, teachers and students about the forefront and innovation of pharmaceutical research and the development trend of the discipline.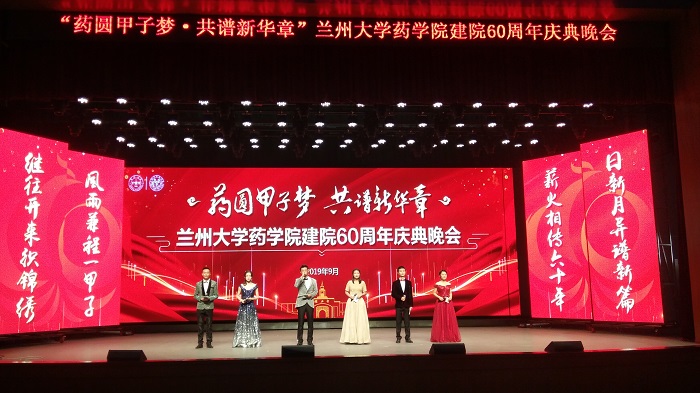 In the evening, the college of pharmacy held a celebration party to celebrate the 60th anniversary. There are various forms of programs, such as dances, songs and sketches. The audience applauds continuously. The beautiful stage effect and the carefully arranged program content fully show the students' spirit of being virtuous and enterprising.