You finally come back, we are always with you
——Visiting returning students during the May 1st holiday
From May 1-5, 2020, the college leaders and managers visited graduate students' dormitories and undergraduate dormitories of grade 2016, respectively.
During the visit, the leaders and teachers of the college inquired about the students' study, life, scientific research and health status after returning to the school, also about the progress of graduates' dissertations, postgraduate entrance examination and employment. The teachers answered the questions put forward by them in detail, gave some suggestions and guidance on their careers to some students who were not employed, and informed the students that they should contact the college in time in case of difficulties, problems and special circumstances. The college will try its best to solve everyone's reasonable demands. At the same time, The college also put forward several requirements for the students: first, we should do a good job in personal health protection, pay attention to the environmental health of the dormitory, wear masks, wash hands frequently, ventilate more and exercise more often. Second, we should strictly abide by the requirements of epidemic prevention and control, do not go out, do not gather, do not visit, fill in the body temperature on time, and earnestly implement the system of asking for leave. Third, we should face the epidemic rationally, and speed up the recovery and adjustment of learning and living conditions.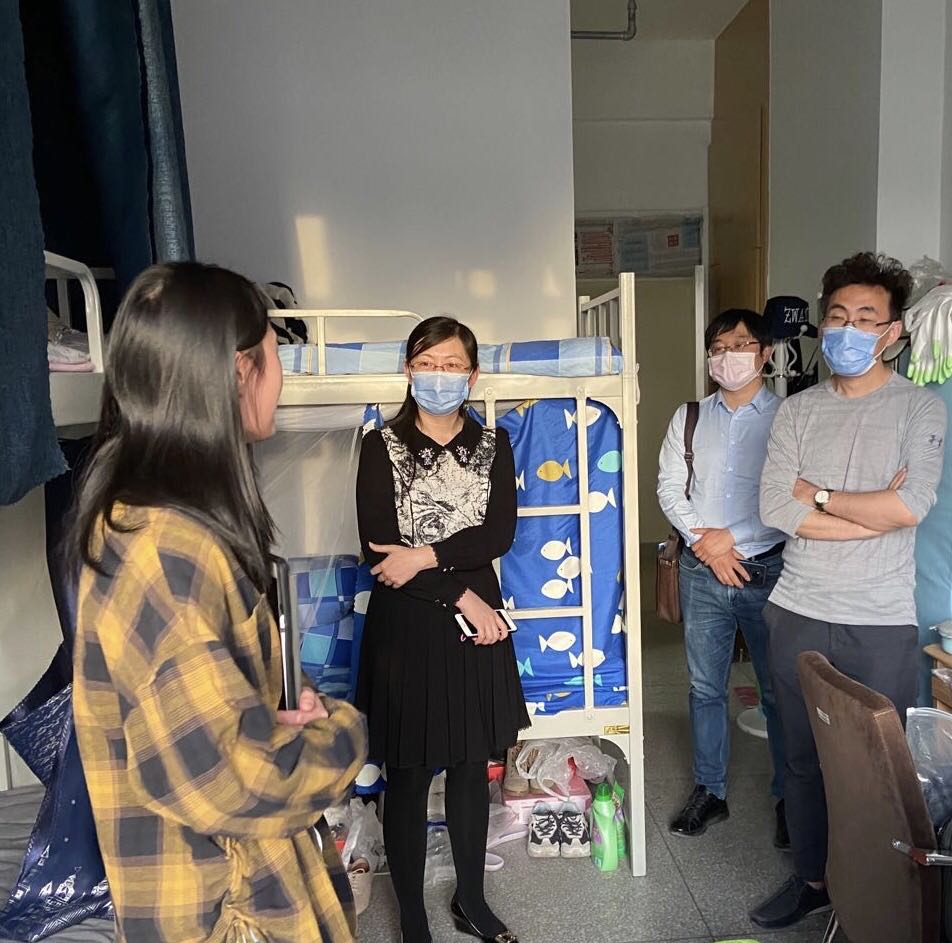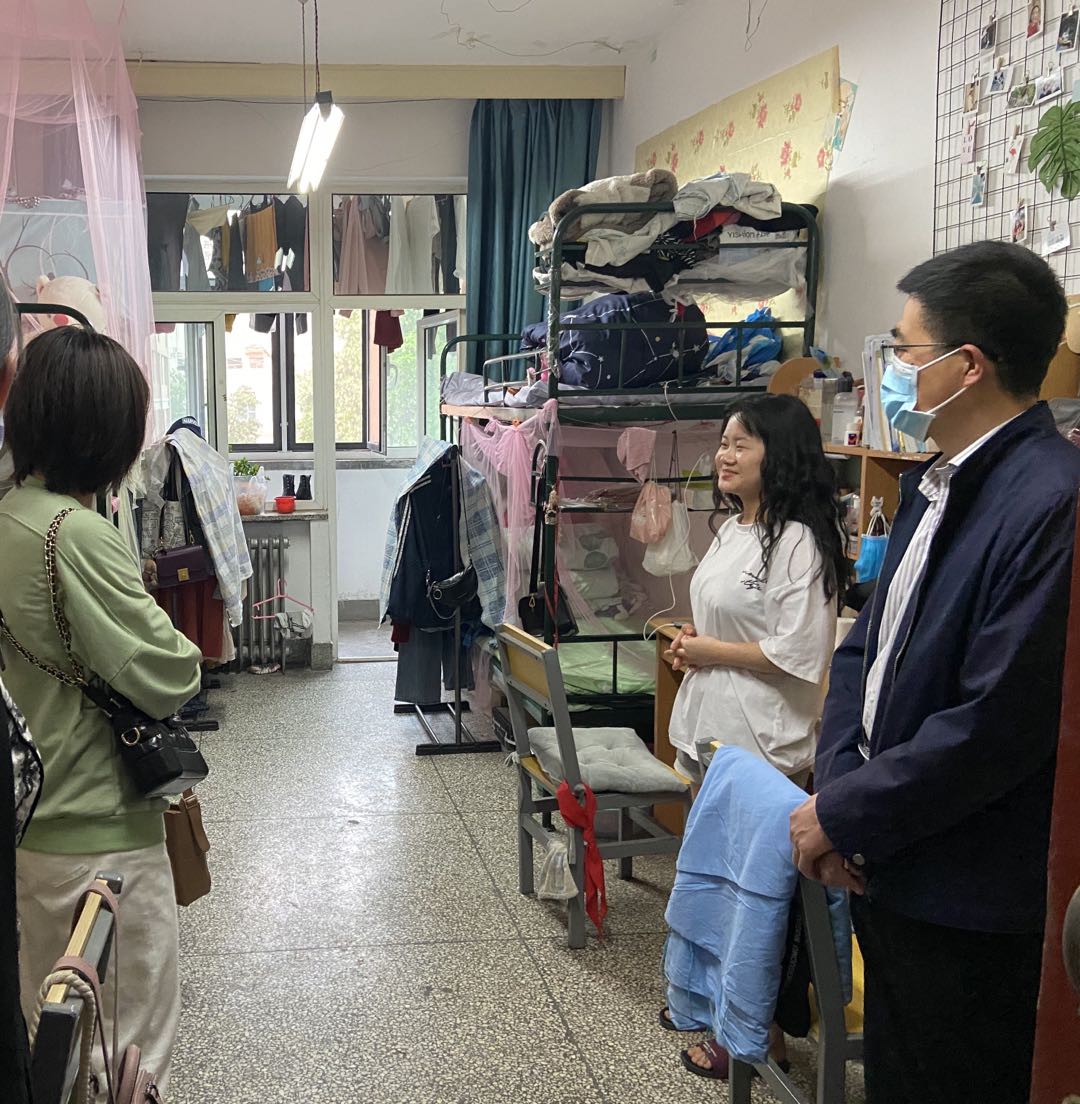 The visit is during the Labor's Day holiday. The cordial greetings and exhortations from the leaders and teachers of the college let the students feel the warmth of home. The students also expressed that they would abide by the requirements of the school and the college for epidemic prevention and control, and devote themselves to learning and scientific research in the best condition, not to lose the best time, not to lose the most beautiful years.